HI ALL! Please comment on the NEW extended trailer by clicking here. We will still keep all of the comments on this blog for the video. Thanks!
Old Post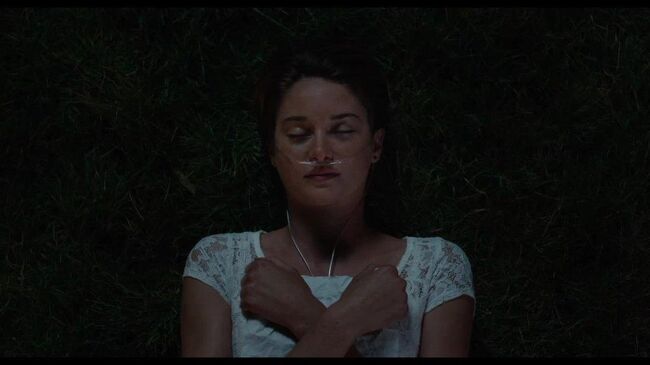 Hey there TFIOS fans!!
We are building a "fannotations" trailer for The Fault in Our Stars and we want to hear YOUR reactions. Did the champagne scene give you chills? Did you tear up when Hazel Grace is rushed to the hospital?
How to submit reactions:
Tell us your reaction, something you noticed that someone else might NOT have noticed, or your general feelings about TFIOS.
Specify what exact part of the trailer (by minute and seconds) you reacted to.
Sign with your user name so we can give you a shout out in the video!
We can't wait to see how YOU react. Don't hold back! Gifs, emoticons, and general squeels are welcome.
---
---
Ad blocker interference detected!
Wikia is a free-to-use site that makes money from advertising. We have a modified experience for viewers using ad blockers

Wikia is not accessible if you've made further modifications. Remove the custom ad blocker rule(s) and the page will load as expected.