You guyyyyss!!!!!!!
Hazel and Augustus Waters made it into Round 3 of our 2015 Couples Tournament. They're up against Naruto & Hinata, which has a strong community- so now is the time to RALLY THE STAR FAULTERS and get some votes!
Spread the word and click HERE to vote!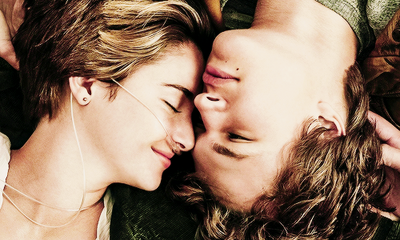 ---
---
Ad blocker interference detected!
Wikia is a free-to-use site that makes money from advertising. We have a modified experience for viewers using ad blockers

Wikia is not accessible if you've made further modifications. Remove the custom ad blocker rule(s) and the page will load as expected.